integrated GPS- and LTE-module
versatile, high-performance sensors
powerful charging management
positioning without blind spots
up to 7 days self-sufficient power supply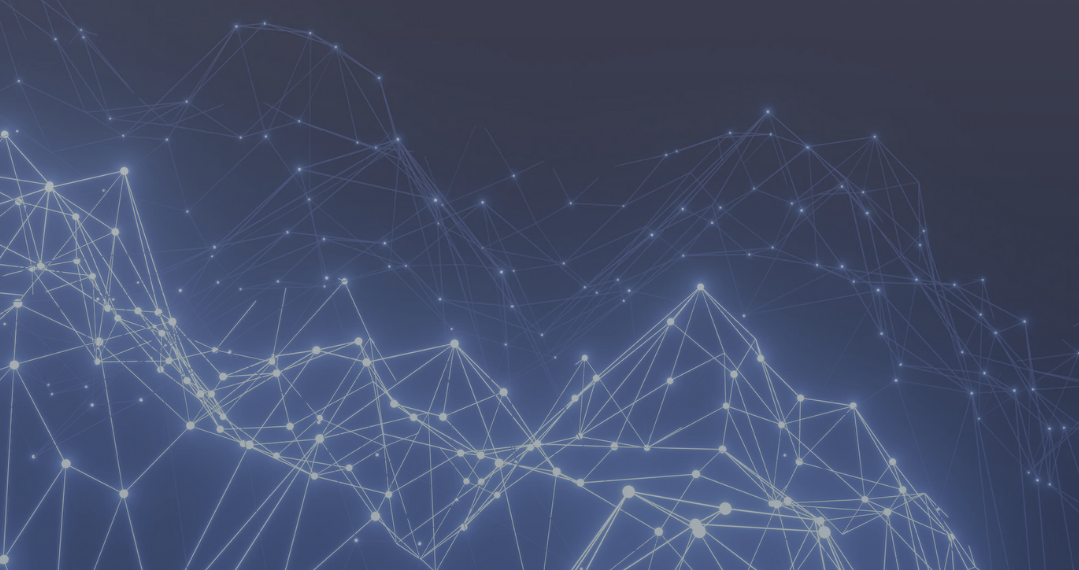 IN-DEPTH DATA ANALYSIS
All information about our service promise, system installation and deep data analytics.

OUR SYSTEM ON THE VEHICLE


Our sensors create a detection area in the immediate area and at all sensitive spots of the vehicle.
DETECTION
Our sensors detect all movements in the nearby area of the vehicle.
CLASSIFICATION
Our software continuously classifies the threat level on the vehicle.
MEASURES
An individual chain of alarm measures is started automatically.

A WIDE RANGE OF POSSIBILITIES FOR USE


DRIVER ASSAULTS
Security for key resources.
CARGO THEFT
Security for your customers' goods.
DAMAGED TRAILERS
Secure handling of claims.
UNPRODUCTIVE WAITINGS
Remove intransparencies from all processes.
DIESEL THEFT
Security instead of operating losses.
EQUPIMENT THEFT
Security for vehicle components.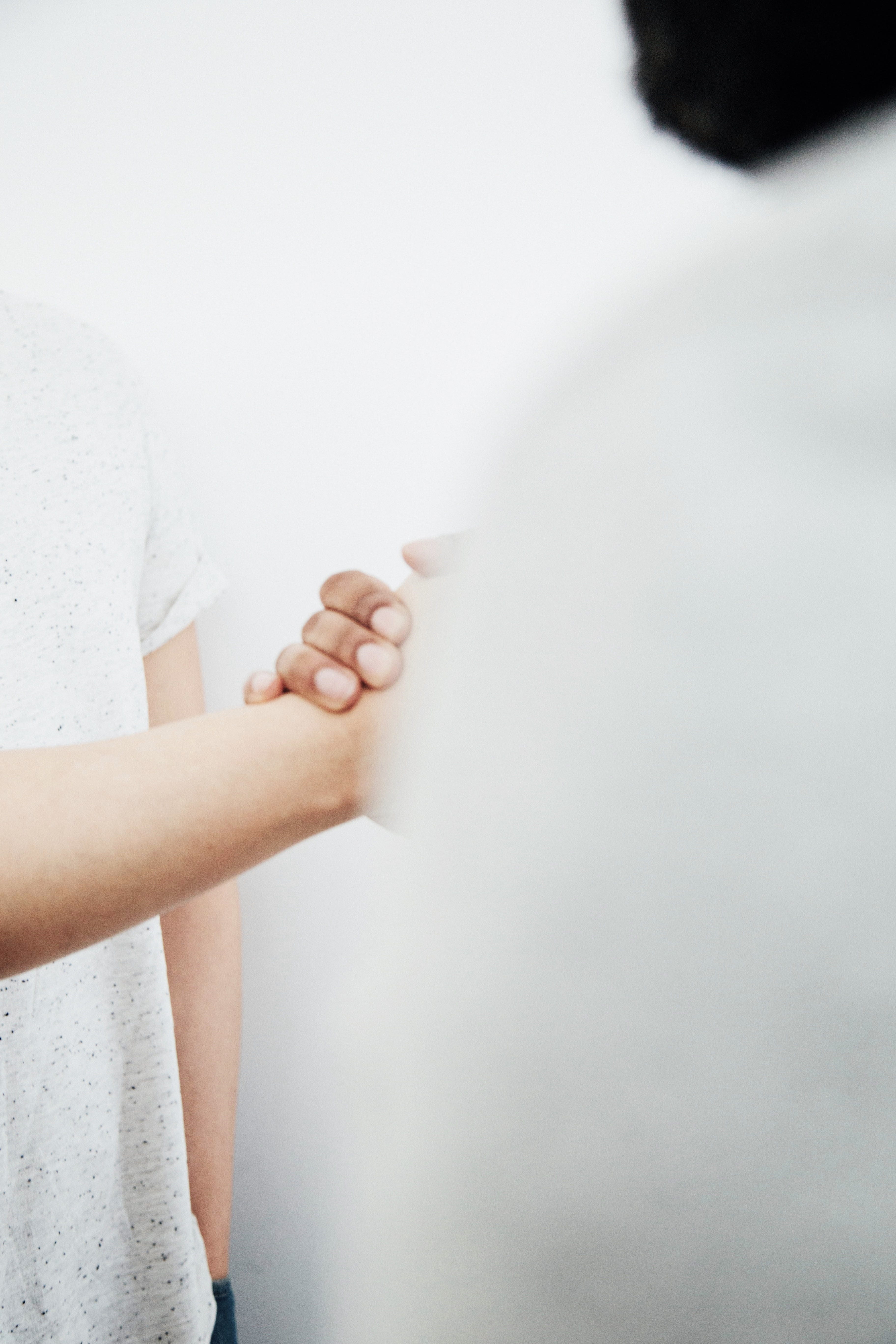 ANY QUESTIONS?
Is there anything that is still unclear? Our FAQ provides answers to the most frequently asked questions.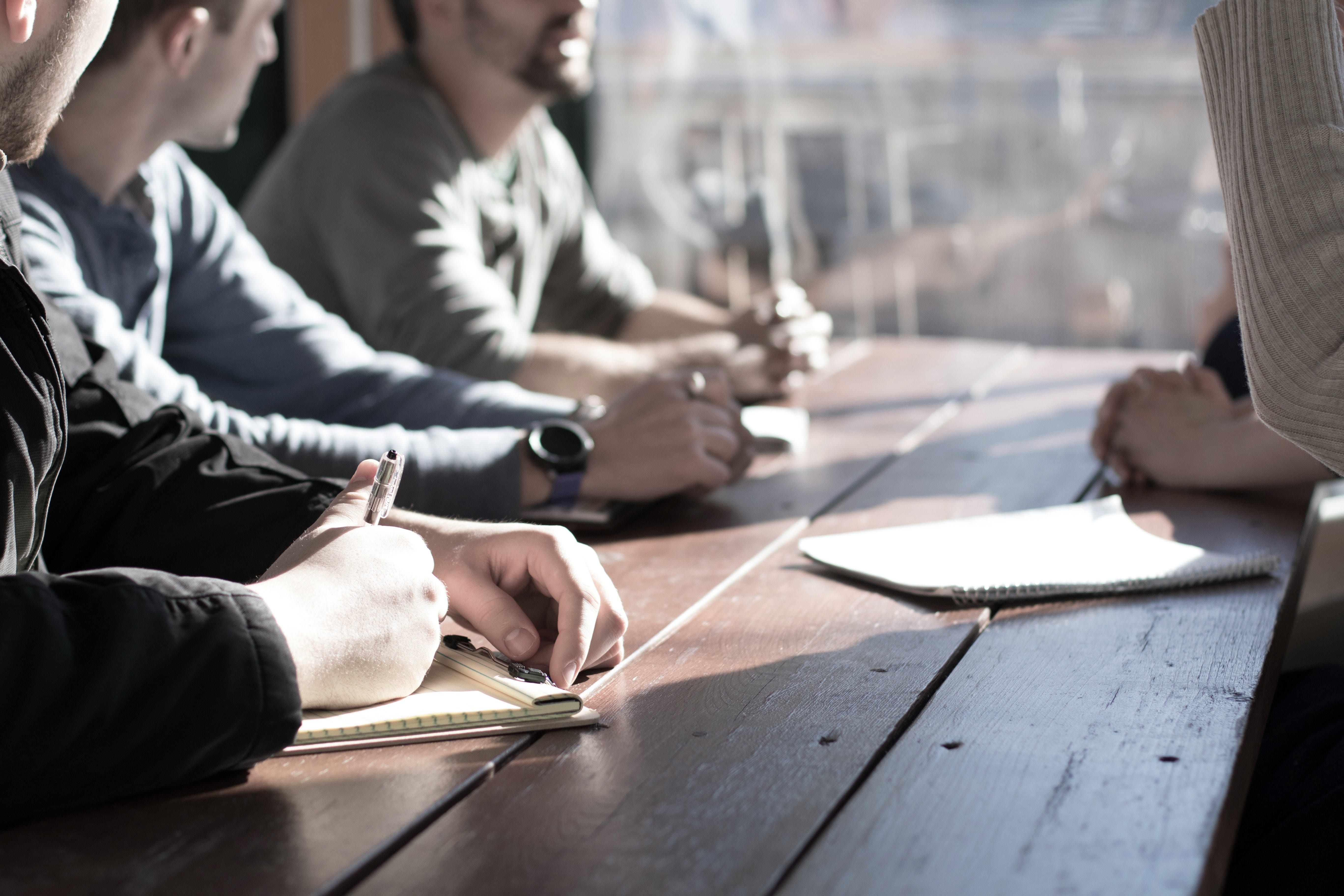 CONTACT
Do not hesitate to contact us personally. We love the individual exchange!